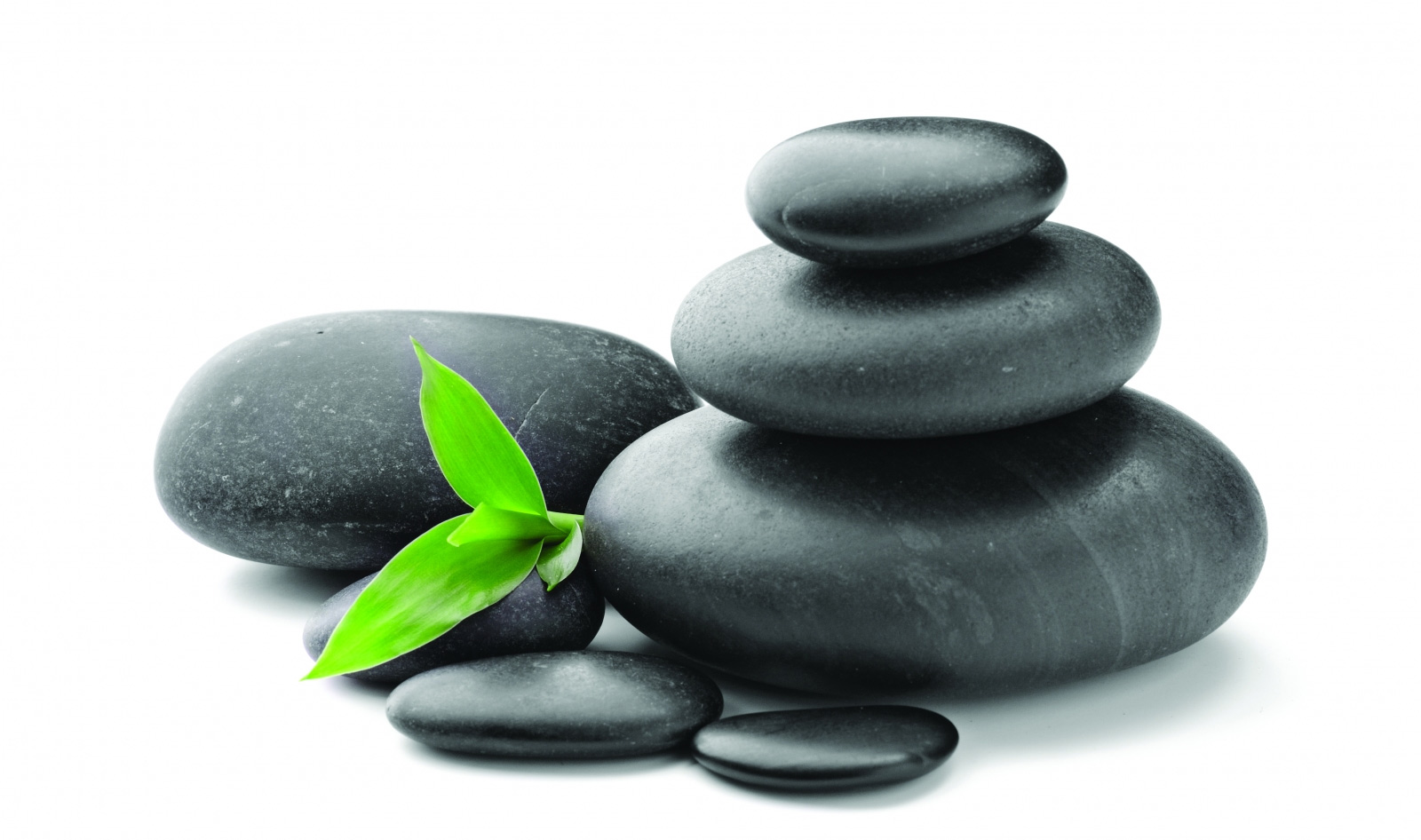 Spa
After an exhausting day or after hard working hours give yourself a chance to rest and refresh. We give you that oppurtunity with our professional crew.

Relax yourself with sauna, steam room or with Turkish hamam. You can also spoil your body with a Professional massage. Change your mood and feel you are special.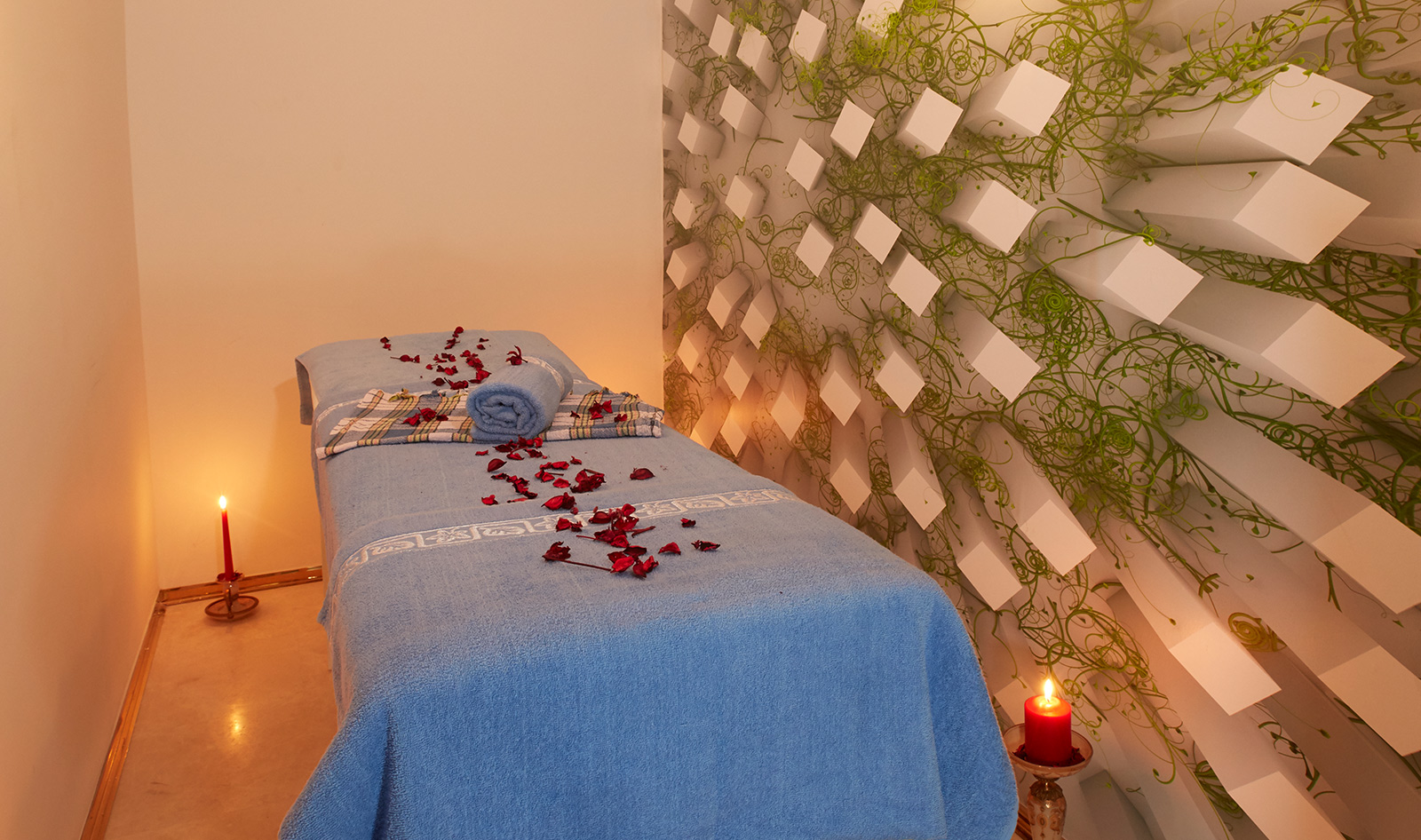 Life Corner Hotel&SPA 'da Masaj Keyfi
Classical ( Swedish Massage ) : Swedish massage is the most popular massage in USA. For the mental and physical health it effect on muscles surfaces. It contains usage of hands, front arm and elbows.

Foot Reflex Massage : Its a procedure about warning the foots reflex points to stay healthy Hot Stone Massage : Hot rocks are placed to some special points of the body by the Professional therapist before the massage . After that heat sucked by the rocks which helps to blood circulation , and muscles and cells feeding by more oxygen .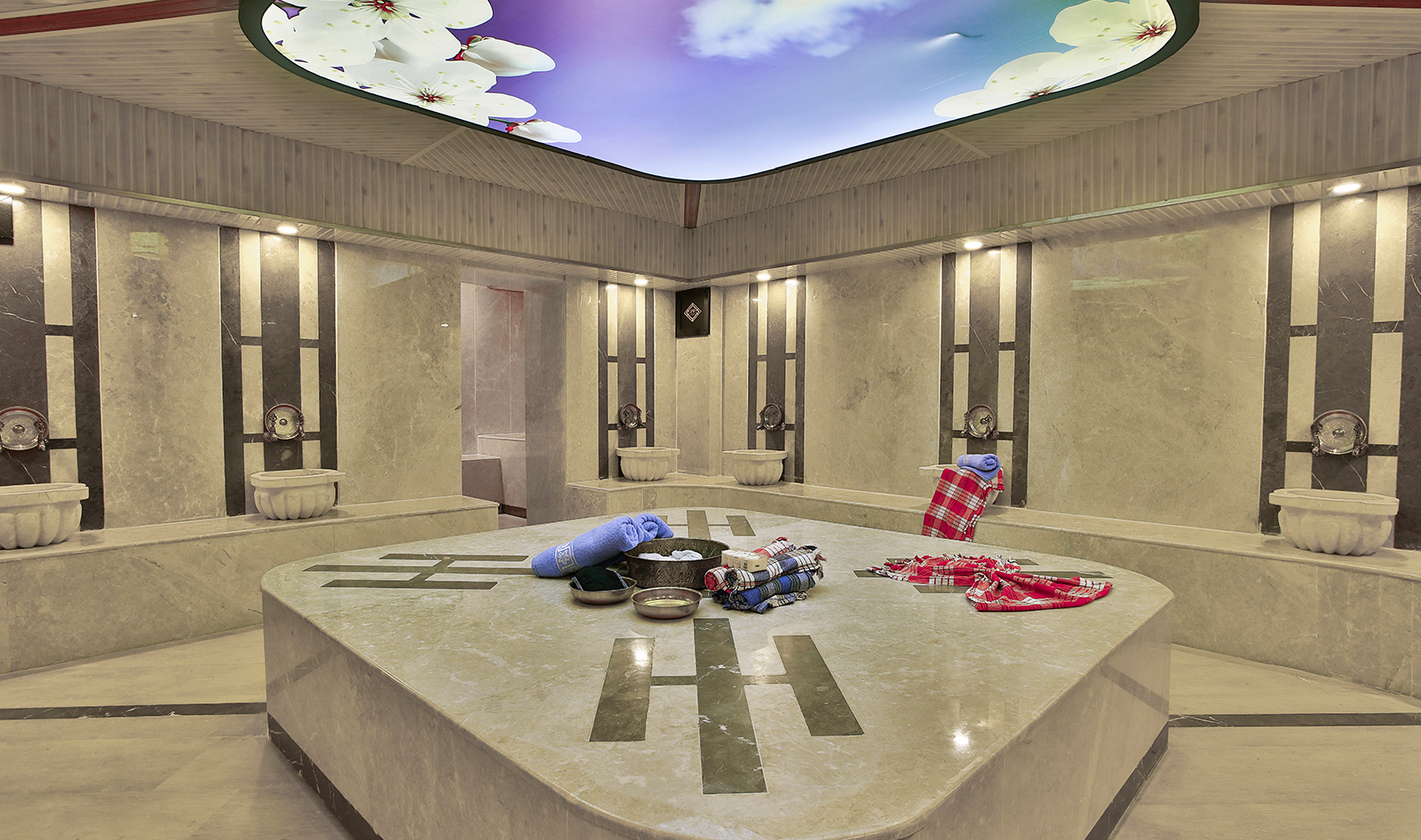 Türk Hamamı
We designed our SPA&Hamam from the Classical Turkish Architecture. We are taking all our guests from past and bringing them to present time with serving in the large relax and hot atmosphere , with huge heating stone , with well trained and debonair service mentality.

Body Scrap and Foam Massage : Our skins gets the most important need air by the skin pores. Daily moisture , air dirtynes ,dust and the skins own oil close the pores of the skin. Skin renews itself every 21 day and the dead skin must be removed.Thats why body scraping consideres as the most healthiest peeling selection.

Foam Massage : It's an traditional massage which been done in Turkish hamam by the soap bubles. After this session skin becomes softer and new looking.

Sauna : Cause of Sauna Heat you will have less stress and feeling of tiredness. Also you will get rid of toxins and body immune system will be stronger.

Steam Room : Steam room contains 45C heat and steam which helps to tense muscles to become softer. Steam will get in to pores and gonna help to skin to become softer.Hot tub : It helps to our tiredness , muscle cramps and injuries . Also helps our body to create more endorphin and feel less stress. Also helps to throw away the toxins out and makes our metabolism speed faster.
Life Corner Hotel
Life Corner Hotel gives you dear guests an outstanding service with An A'la Carte Restaurant which serves delicious tastes from Turkish and International kitchens , with 2 meeting rooms, with Turkish Hamam – Sauna – Steam room – Shock Pool and with Massage Rooms.
Online Reservation